Related Articles
November 24, 2022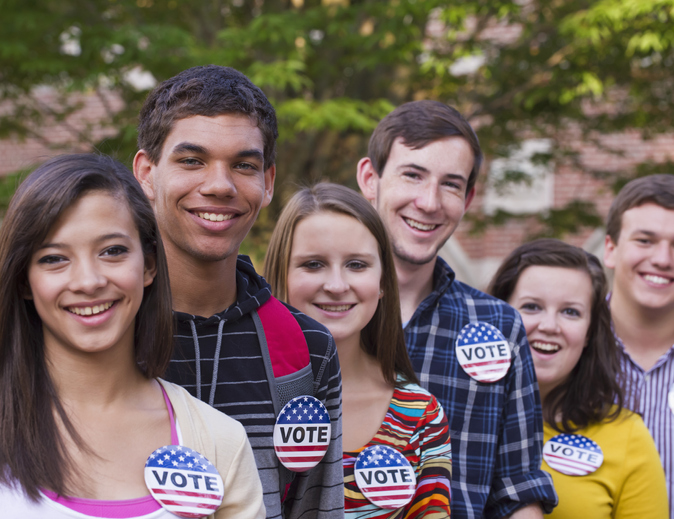 November 21, 2022
A lawsuit in the United States, brought by the maker of vote-counting machines that allegedly later rigged the 2020 election in favor of Joe Biden, is expected to have a dramatic impact on some right-wing American media.
Dominion Voting Systems, which has supplied voting machines to 28 states during elections, was given the green light last month by a Delaware judge to sue Fox Corp, the parent company of Fox News, in a case that could attract direct owners Rupert and Lachlan Murdoch into the spotlight.
Dominion is suing Fox Corp (and it has previously sued Fox News, as well as One America Network and Newsmax) and the Murdochs in particular in a $1.6 billion lawsuit, which claims to have allowed Fox News to amplify the company's false claims. rigged the election in favor of Biden.
Immediately after the 2020 presidential election, America's right-wing media morphed into something akin to the Wild West, a seemingly lawless place where baseless conspiracy theories about dodgy voting machines, dead Venezuelan leaders and suitcases filled with illegitimate ballot papers were distributed to viewers daily.
At the time, it seemed there were few consequences for
peddling these increasingly outrageous claims, but the three networks, and now Fox Corp as well, are facing a day of reckoning with a series of billion dollar lawsuits against them.
Of course, the Delaware decision does not guarantee that Fox Corp or any of the other defendants will be found guilty, but Judge Eric Davis made it clear that this was not a frivolous action taken by Dominion. Legal and media experts in the United States now think Fox could be in trouble.
Right-wing media will eagerly await the outcome.